Art
Welcome to my art page. i gotta make art to keep surviving.
Please be aware that this page has WEIRD and TABOO and DISTURBING imagery. There are boobs, gore themes, death imagery, and uh...exactly one uterus. Enjoy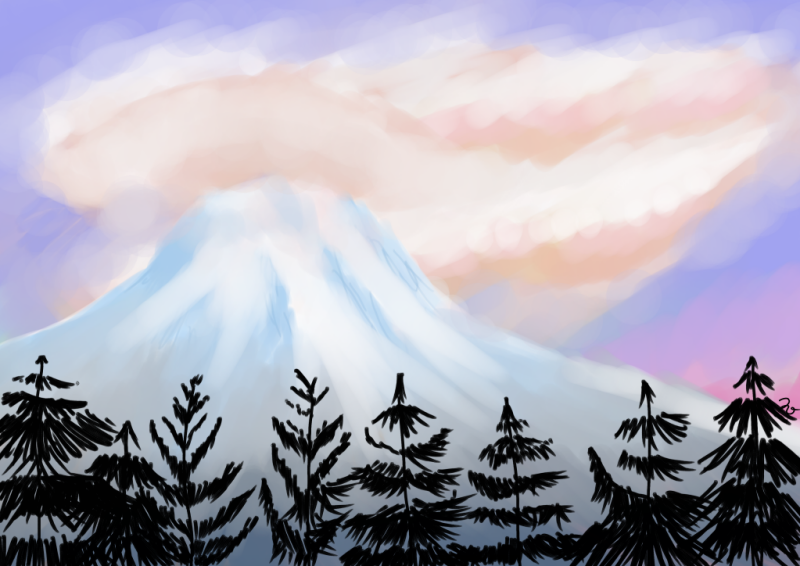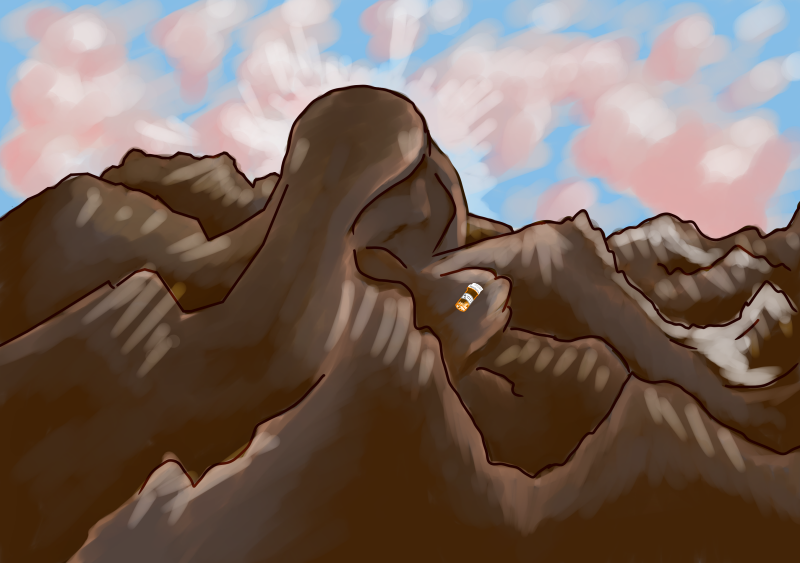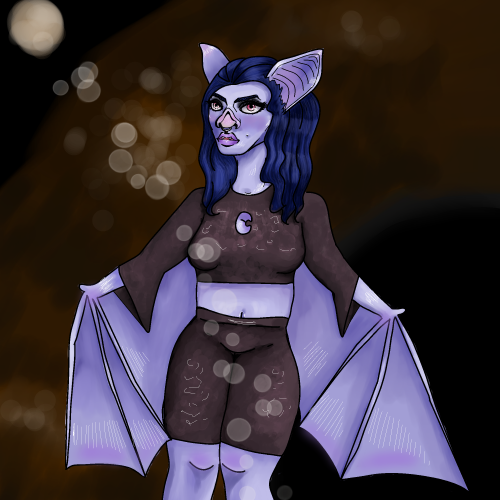 yes she is my fursona. yes she is a bat. yes i am cringe.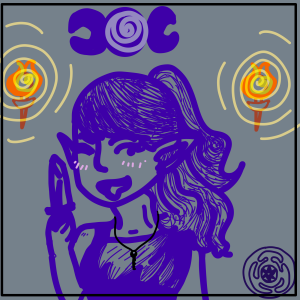 an homage to the goddess who made herself apparent to me.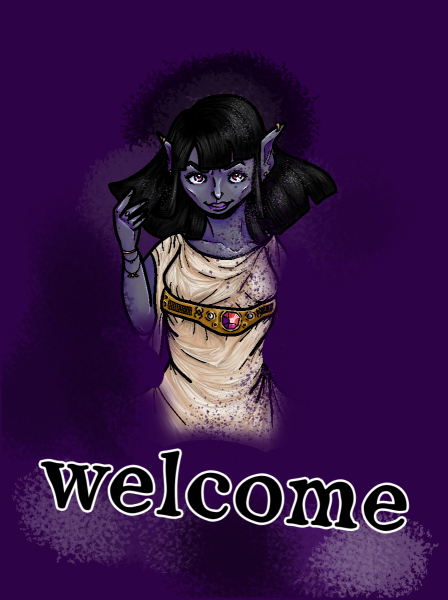 this was supposed to be a welcome page but i didn't know how i felt about it. still don't.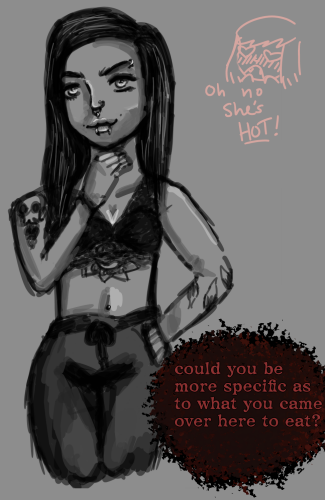 fan art for a friend's OC who MY OC is in love with.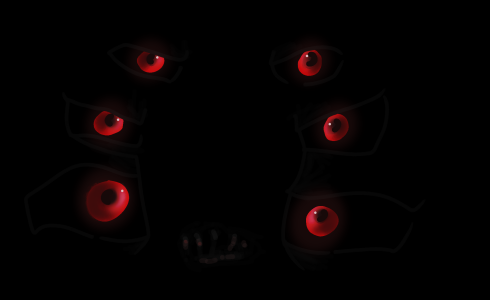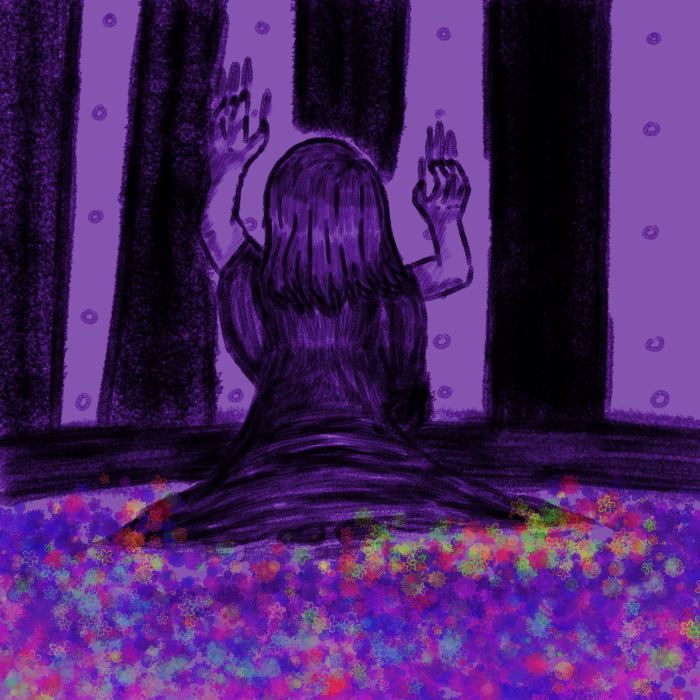 "look behind you"


here's where they start to get weirder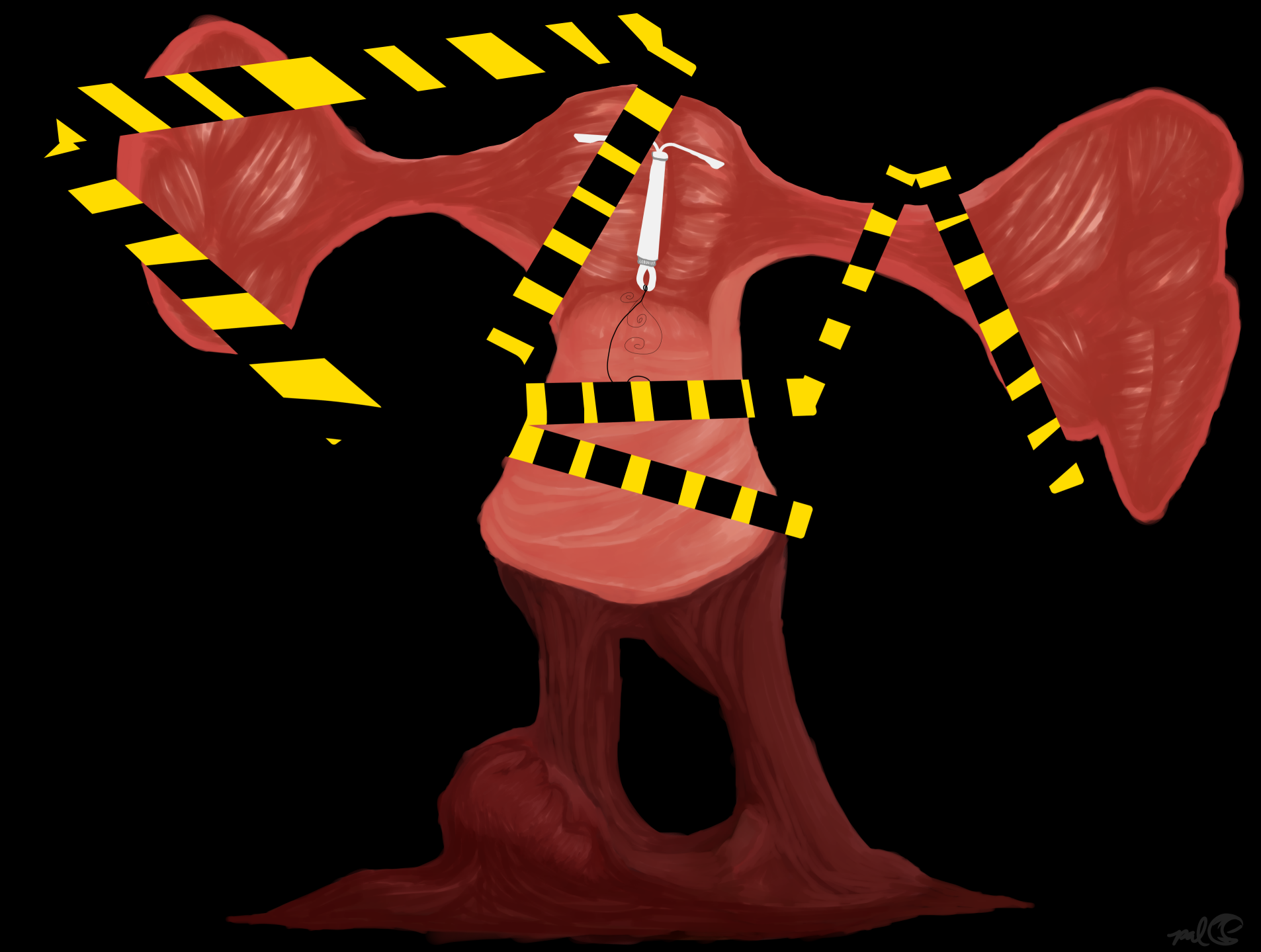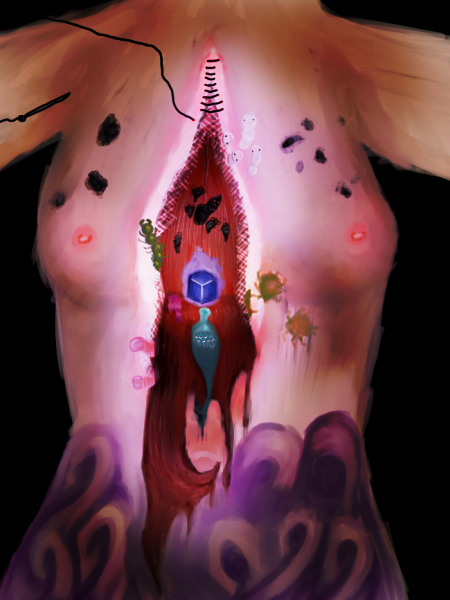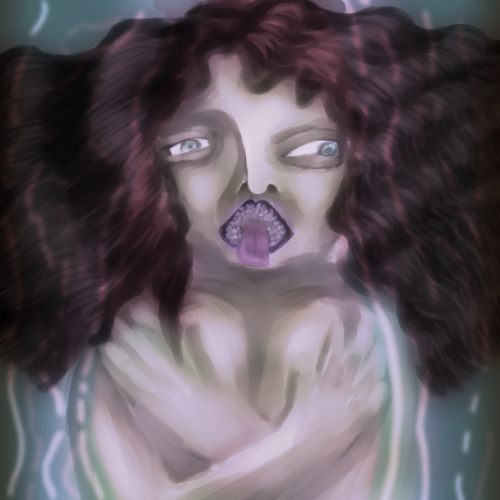 "Ophelia"